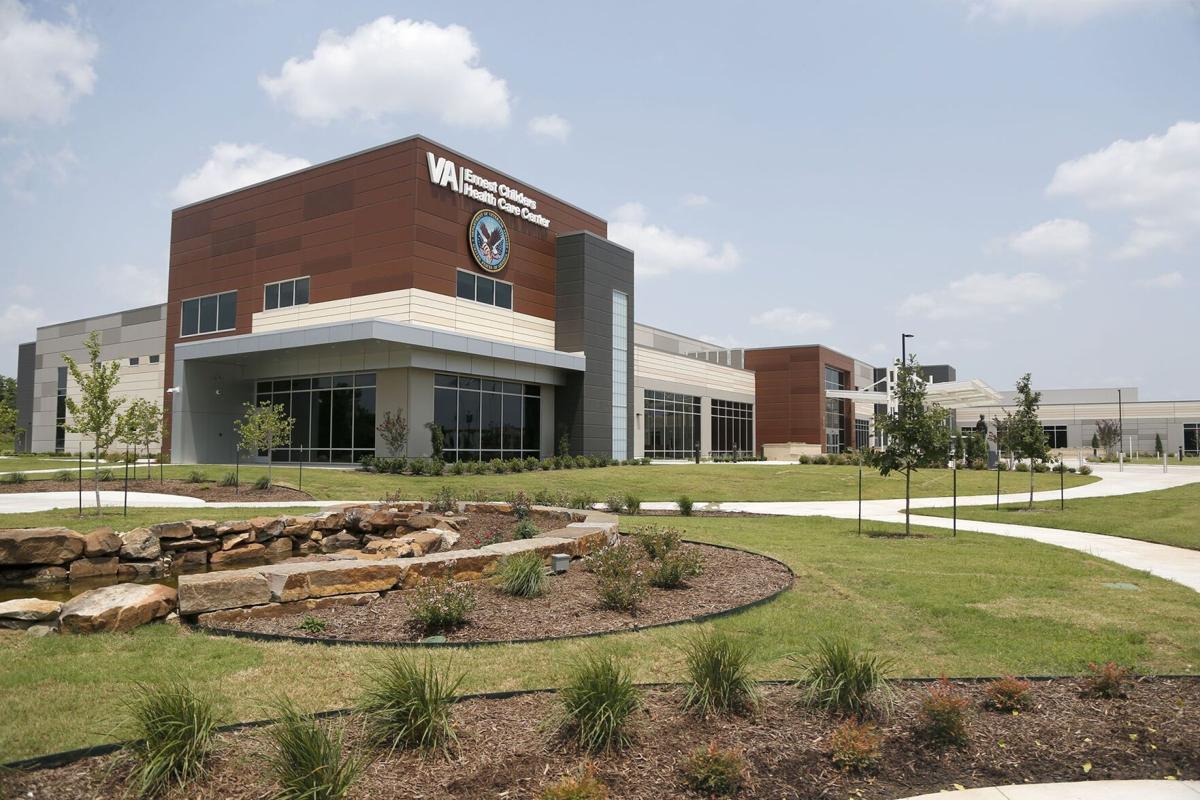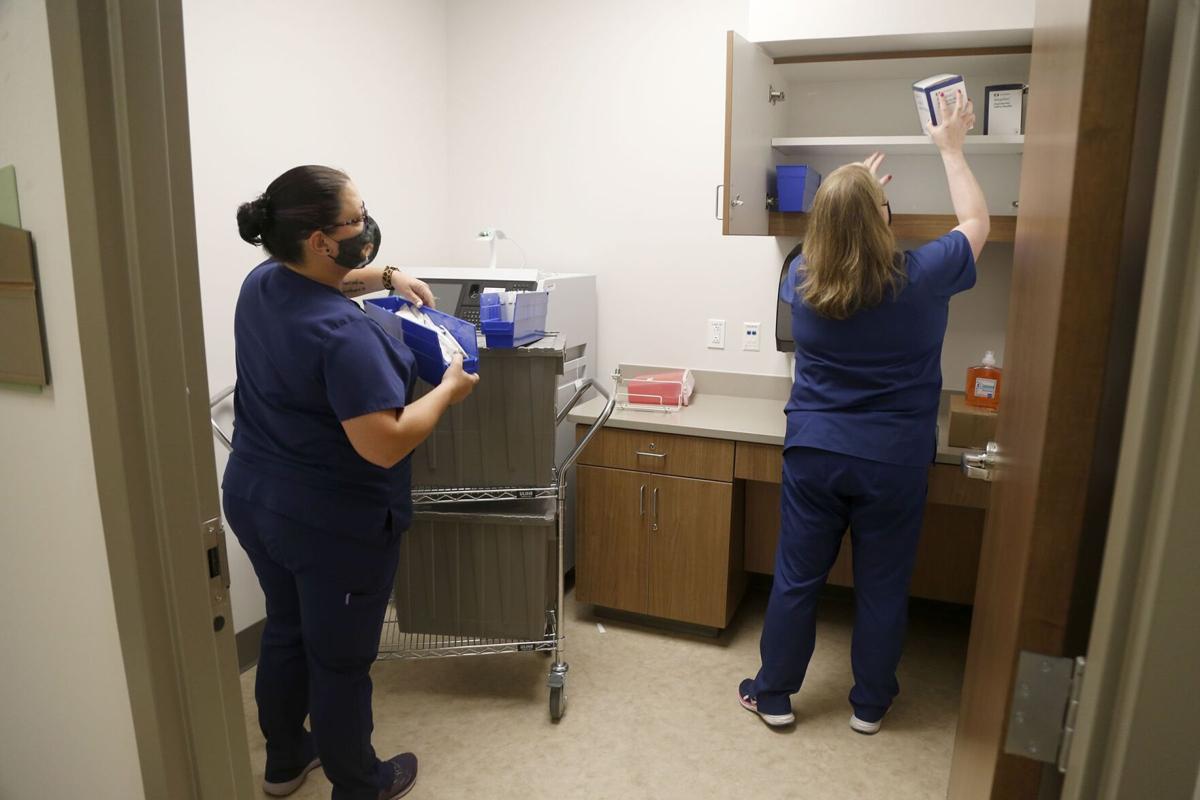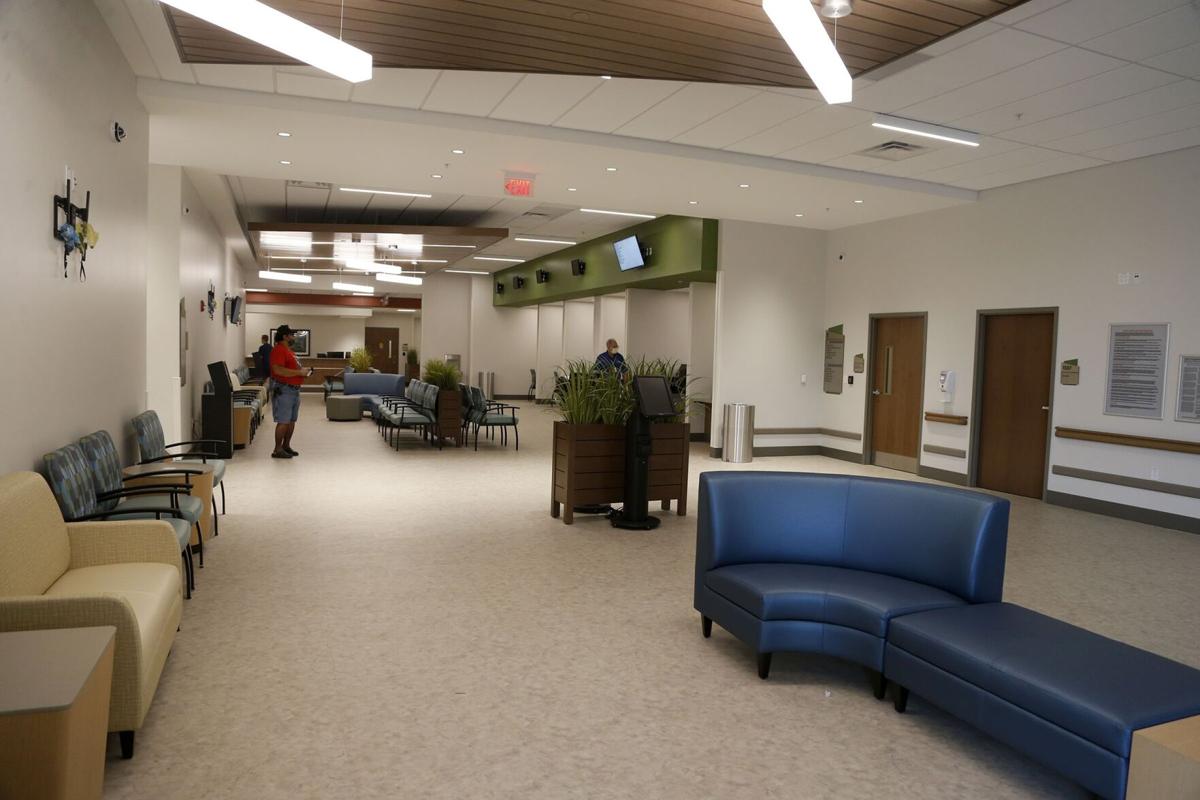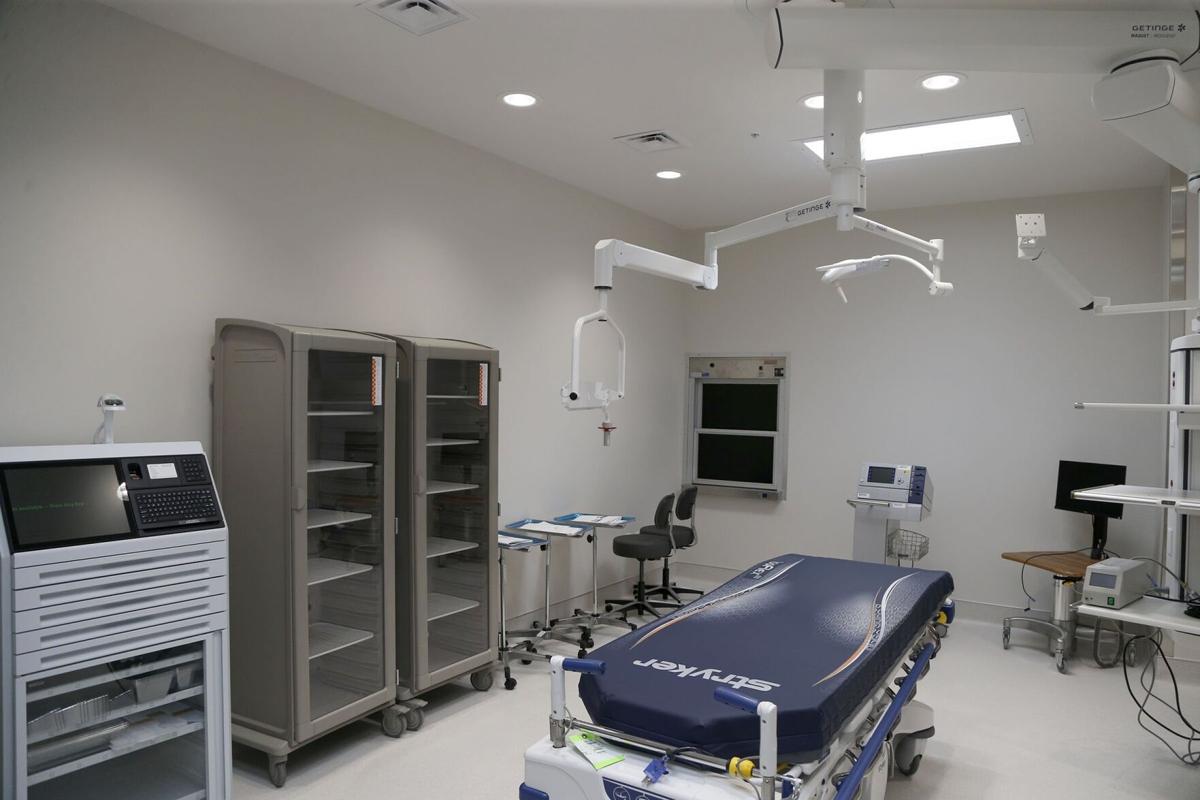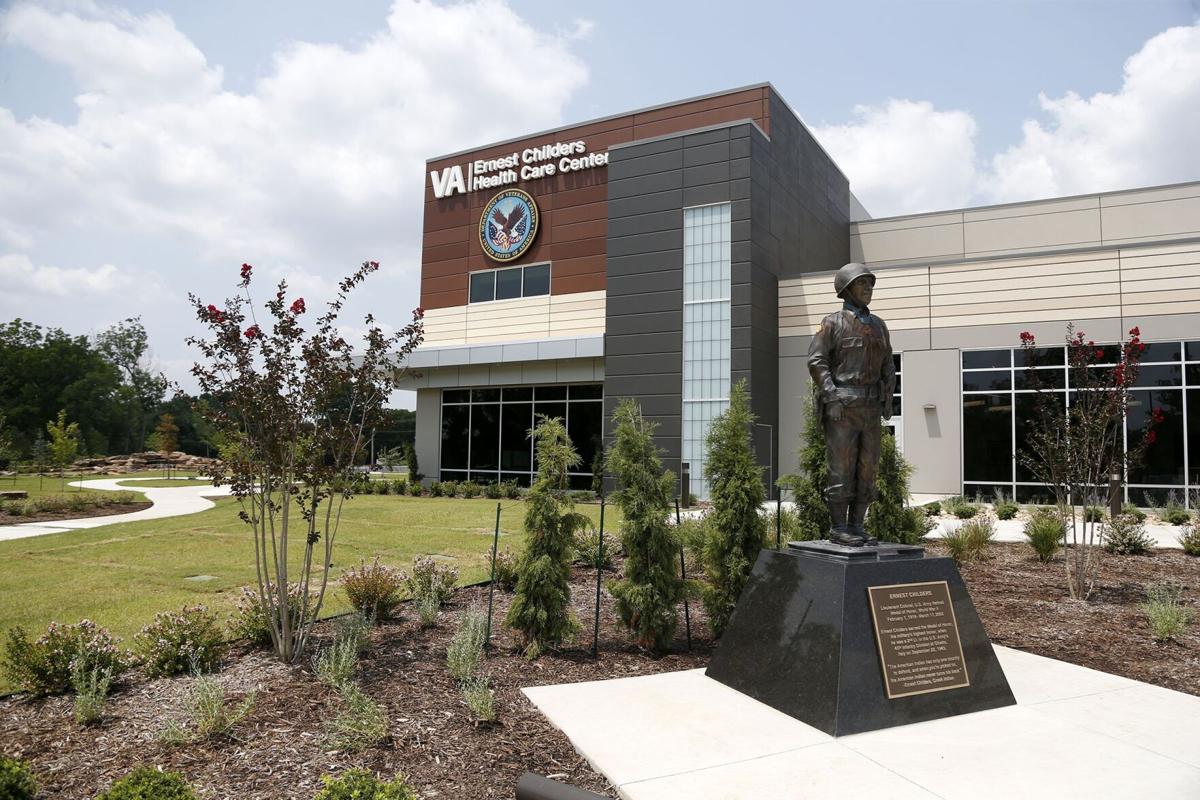 Traffic will remain relatively low this week as Tulsa's new veterans health center begins offering limited services, but the facility could receive up to 2,000 patients per day when it becomes fully operational, said Tuesday. officials.
Local veterans began using the laboratory and pharmacy at the Ernest Childers Health Care Center near 91st Street and Mingo Road this week. Primary care will begin next week and services will continue to be moved to the new building until it becomes a one-stop-shop for almost all VA outpatient treatment, said Eugene Schmidt, the centre's administrator.
The final piece of the puzzle, an endoscopy room, will open in the new facilities on September 2.
"We will be fully open and operational at this point," Schmidt said. "So we're pretty excited. "
The former VA Health Center in Tulsa, a rented facility near 41st Street and Mingo Road, will close. And the move has been "long in coming" because the old clinic seemed crowded almost from the day it opened in December 2000, officials said.
The old location "has very limited parking, and the building itself is… cramped," said Jonathan Plasencia, associate director of the Eastern Oklahoma VA health care system. "There wasn't a lot of room to grow, so moving here allows us to consolidate a lot more services into one place, making it much more convenient for the patients we serve. "
Source link